Hi, I am Raj!
MSCS @ GT, Research Intern @ UMD.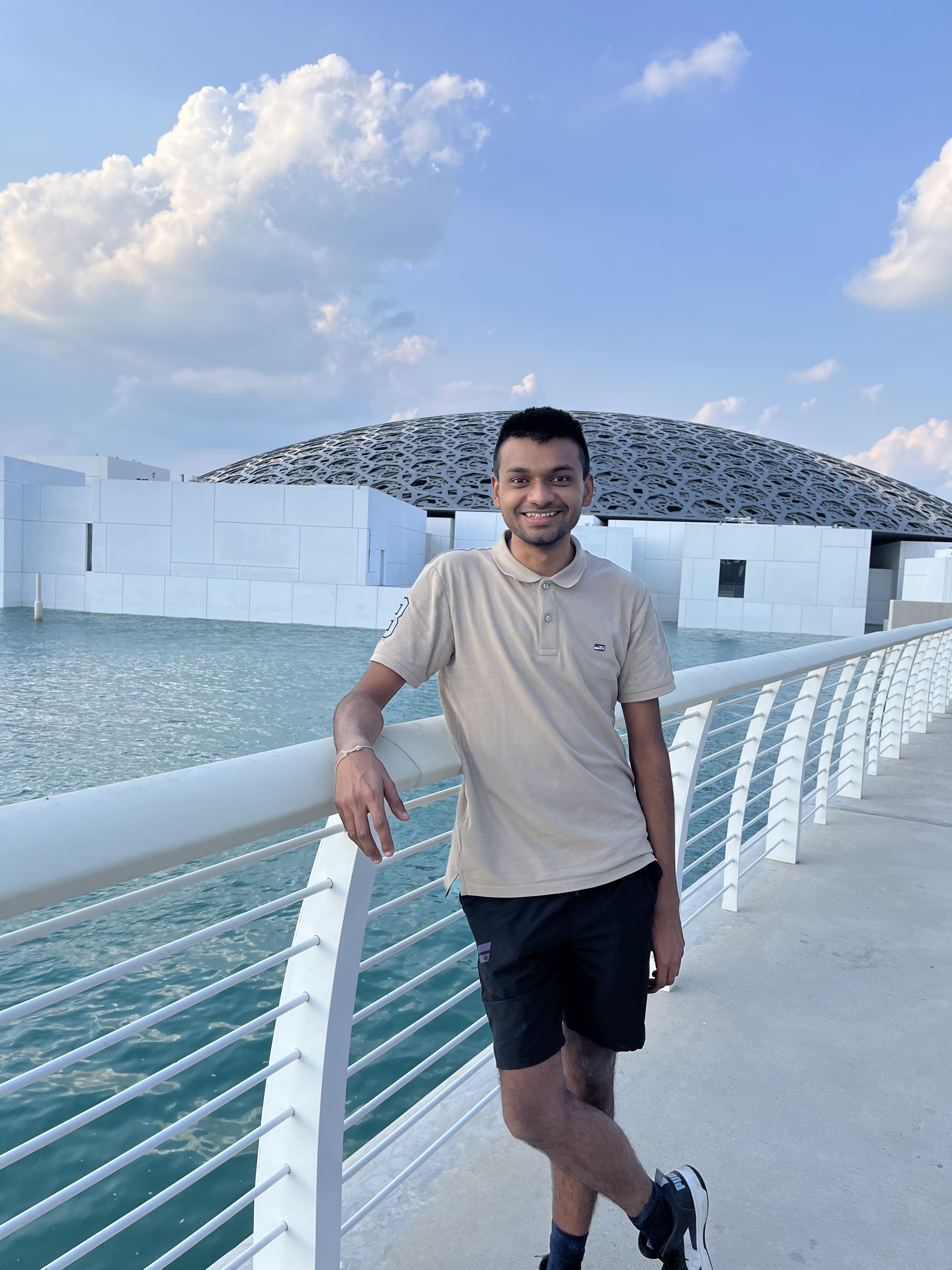 470 16th St NW
Atlanta, Georgia 30363
I am a second year master's student at Georgia Institute of Technology. I am interested in building scalable natural language processing models for social good. Actively working on AI for Mental Health and Adversarial Question Authoring. I am skilled in C++, Python, JAVA, Hadoop, Natural Language Processing, Machine Learning algorithms, and Data Structures.
I want to pursue a PhD program with a focus on building and using Natural Language Processing techniques for social good. During my ongoing Master's program at Georgia Tech, I have been fortunate to work on a variety of projects that use language processing for betterment of online mental health platforms. This has equipped me with a strong foundation of computational social science methods along with a well-rounded experience of working with popular language processing algorithms. Working in a highly motivated research environment full-time in a PhD program will give me a chance to lead innovation for safe and inclusive online communities by building equitable technology, all the while learning from the best professors and research groups in the world.
news
| | |
| --- | --- |
| Oct 14, 2022 | Super happy that my paper "When FLUE Meets FLANG: Benchmarks and Large Pre-trained Language Model for Financial Domain" is accepted to appear at #emnlp2022 (Main) 🥳. Check out the models and the benchmark here https://salt-nlp.github.io/FLANG/. |
| Jul 15, 2022 | My paper titled "Modeling Motivational Interviewing Strategies On Online Peer-to-Peer Counseling Platforms" is accepted in CSCW 2022! |
| Apr 15, 2022 | Received the Donald V. Jackson Fellowship Award. |